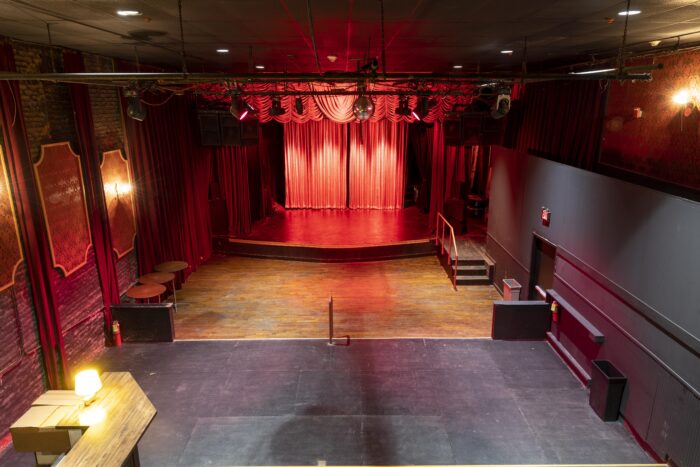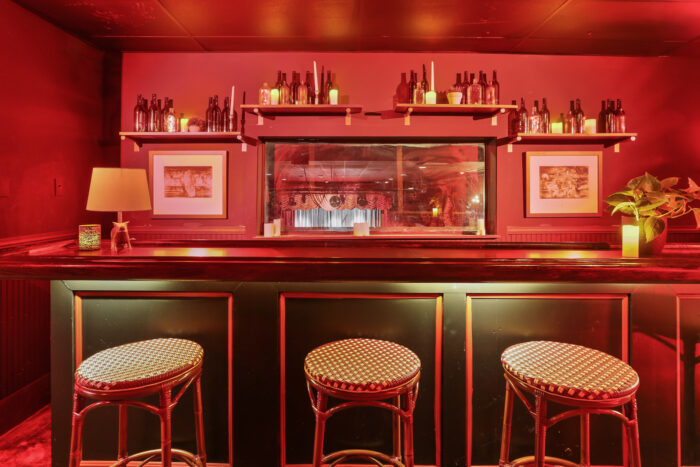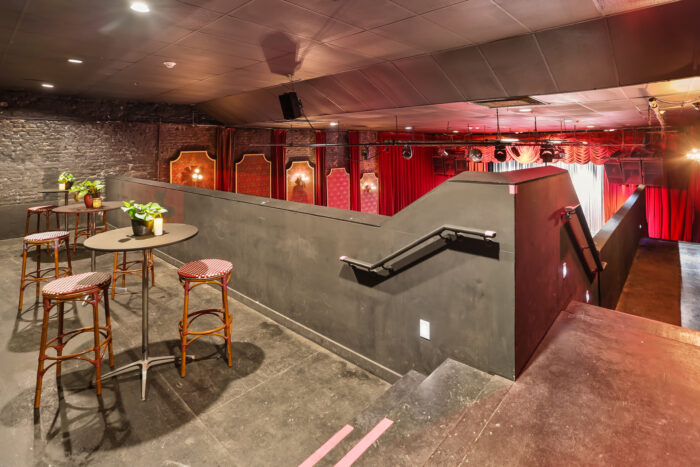 Throw a party within a party by taking over the mezzanine level during a show!
Enjoy both floor level access and exclusive mezzanine level access during any concert or event.
Includes exclusive access to the mezzanine bar and a private restroom.
Requires a $1500 (tax inclusive) bar minimum that is not included in the ticket price.
Early access may be available for your group for certain shows, depending on artist preferences.
Mezzanine takeovers may not be available for every show.
How does it work?
You must purchase at least 50 tickets or as many as 70 tickets to a concert or event. These tickets are usually slightly higher in price than the general admission tickets, because you'll enjoy both main floor and exclusive mezzanine access.
You and your guests will receive a special wristband at check-in to ensure your exclusive access to the mezzanine.
There is a $1500 (tax inclusive) bar minimum required for all mezzanine takeovers, regardless of your party size. You will be required to put a credit card on-file ahead of the event to ensure that this minimum is met. You are not required to host an open bar, but if cash bar sales on tabs started at the mezzanine bar during your takeover do not meet the minimum, the card on file will be charged for the balance, along with a 20% service fee.
A venue representative will contact you ahead of the event to discuss your beverage service preferences and ensure a quality experience for you and your guests.
Questions? Email sales@toulousetheatre.com or fill out the inquiry form below.
Mezzanine Takeover Inquiry Form