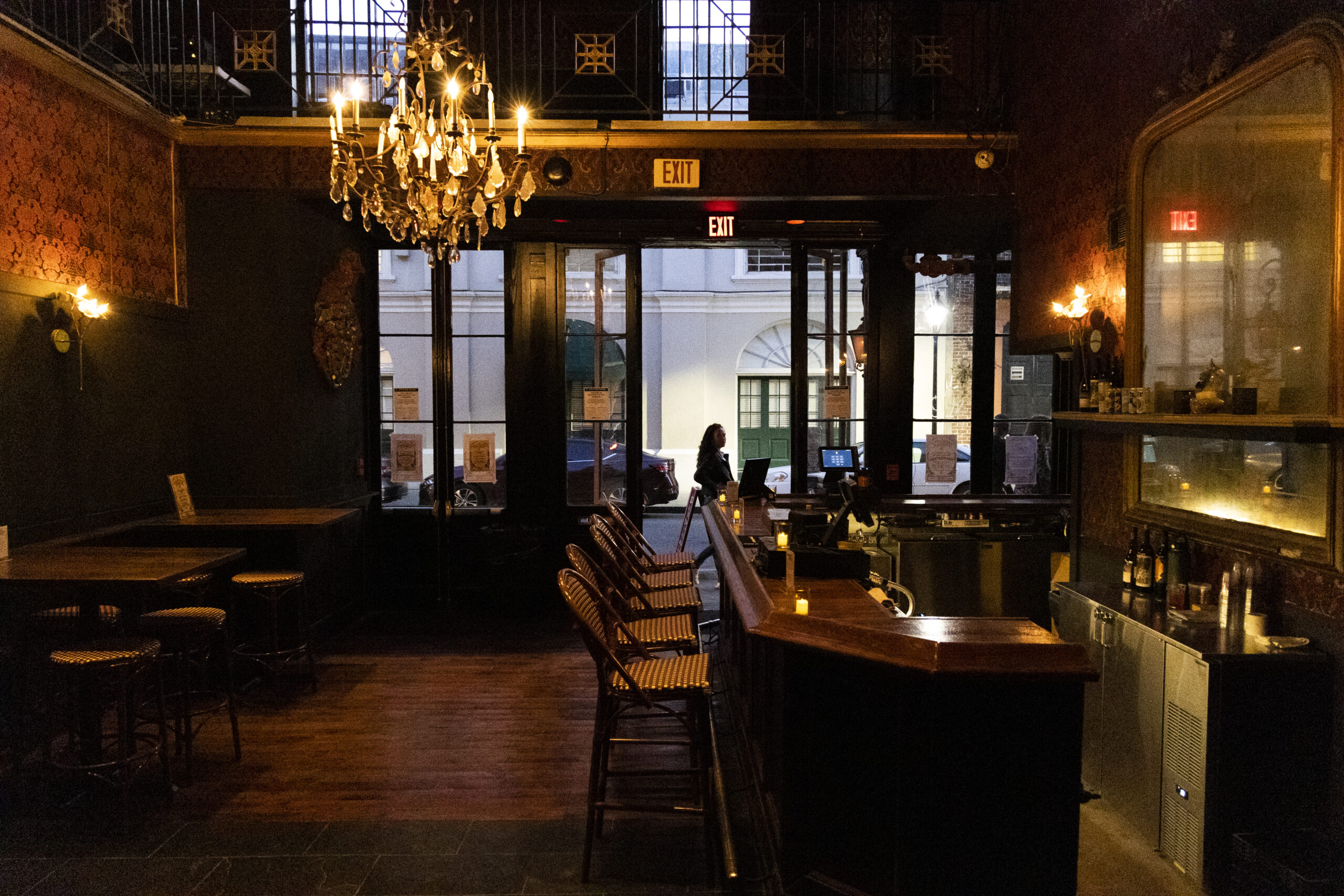 General Inquiries
Please review our FAQs for answers to commonly asked questions. If you have any further questions or comments you'd like to share with us, please email info@toulousetheatre.com.

Private Events & Facility Rentals
Box Office
If you have any ticketing questions, including help with an existing ticket order, please contact our ticketing provider See Tickets directly.
Booking Inquiries
Media Inquiries
Toulouse Staff
Ivy Mouledoux, General Manager